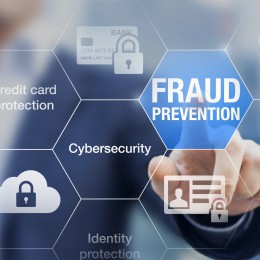 Posted On: September 13, 2021 by Farmers Trust & Savings Bank in: Financial Security
In 2020, Iowans lost more than $17 million to fraud, according to a report from the Federal Trade Commission. That's an increase of nearly 49% from 2019. Those figures only prove how important it is to stay vigilant and know how to protect yourself from becoming a victim.
It is unlikely fraud will ever be completely eliminated. Fraudsters adjust their strategies every year and are always on the lookout for new methods to commit crimes. As technology advances, so do these criminal...
Read More