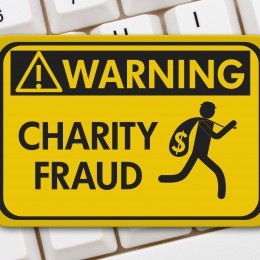 Posted On: February 27, 2023 by Farmers Trust & Savings Bank in: Financial Security
Donating can be a great way to help show your support for a cause, organization or person. The problem is that it can be hard to know where it is and isn't smart to donate. If you're looking for a way to donate your money so it'll get used as you intend, we've got some helpful tips.
Tip 1: Look at their background! This may seem obvious, but sometimes it takes more than just looking for a charity that supports the same cause as you. To make sure your money is...
Read More