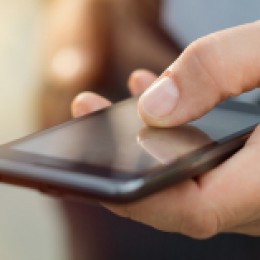 Posted On: June 5, 2020 by Farmers Trust & Savings Bank in: Mobile Banking
As consumer use of mobile devices continues to climb, cyber criminals are targeting those gadgets more frequently.
It's important for users to keep safety measures in place to prevent sensitive data from being compromised. It's easy to forget that your mobile device can be vulnerable, but any device used to connect to the internet is at risk.
Below are some tips to follow to help protect your mobile device:
Use the passcode lock on your smartphone...
Read More