Find the Right Space For Your Business
In order for any business to thrive, it needs to be in the right space. Whether you're just starting your business, your business has grown to a point where you need to expand or move into a larger space or you're a real estate investor, Farmers Bank can provide a commercial real estate loan for you. If you want to learn more about how we can help your business grow with a commercial real estate loan, please visit our office and speak with a member of our business lending team.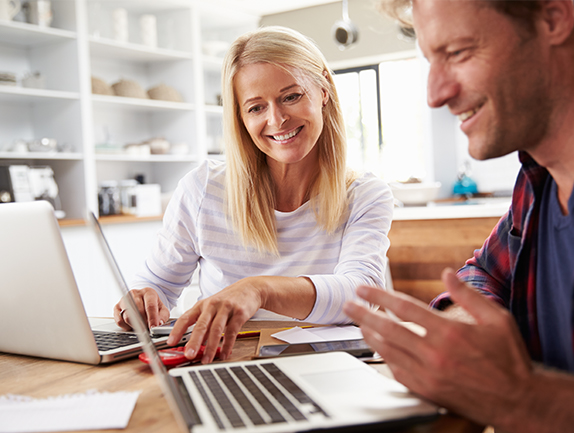 What You Need to Know About Commercial Real Estate Loans
A commercial real estate loan is a mortgage secured by a lien or commercial property. Farmers Bank offers flexible terms with loan amortization from 10 to 30 years. Each loan is specifically tailored to your needs. These loans can be used for purchases, refinancing, property renovations or new construction.
Office buildings
Warehouse buildings
Manufacturing buildings
Rental properties
Mixed-use commercial buildings
Multi-family dwellings
Various other commercial real estate properties