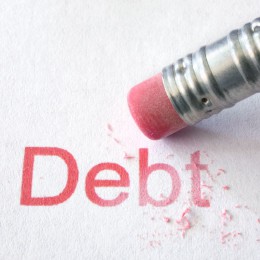 Posted On: December 13, 2022 by Farmers Trust & Savings Bank in: Budgeting
If you're one of the millions of Americans who added "be debt-free" to their New Year's resolutions, check out these simple steps to help you get out of debt as quickly as possible.
List your debts and interest rates. It's time to be honest with yourself. Write down all your loan balances and their interest rates, which should be listed on each statement, in order of rate from highest to lowest. Focus on the highest rate debt. The highest rate is...
Read More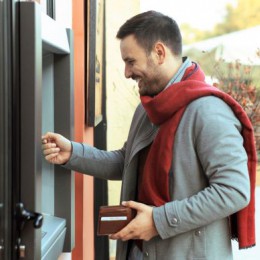 Posted On: December 12, 2022 by Farmers Trust & Savings Bank in: Budgeting
Cook up a memorable holiday with a pinch of gifts, a dash of family time and a healthy mix of vacation…but don't let your budget burn!
The most wonderful time of the year is not always the most wonderful time for your wallet. Vacation, gifts and holiday meals can all add up. And that's not even counting any holiday emergencies! You can save up all year for the holidays and still threaten your budget. But don't fret – we're here to help when the financial...
Read More