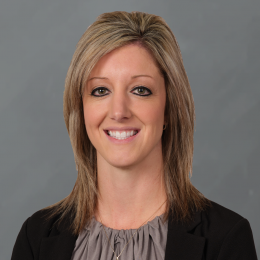 Posted On: May 30, 2023 by Farmers Trust & Savings Bank in:
Farmers Trust and Savings Bank is pleased to announce that Kristy Seaman is transitioning into her new role as AVP of Loan Operations. Seaman has served Farmers Bank in the Lending Department most recently as Director of Loan Operations. Seaman has over 14 years in banking and finance experience. She will help expand and enhance how Farmers Bank can further assist customers.
"Kristy has played a crucial role in the success of Farmers Bank's loan efficiencies, and the work...
Read More