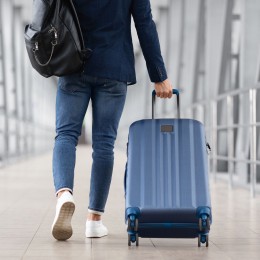 Posted On: July 19, 2023 by Farmers Trust & Savings Bank in: Financial Security
Stay Safe While Traveling This Summer
We want you to stay safe and have a good time when you travel. Here are some safety tips to take into consideration as you plan your big trip:
Contact Farmers Bank about using your debit card on your trip by letting us know the dates and locations you'll be away. Learn about any foreign country restrictions before you leave. Contact your Farmers Bank immediately if your card is lost, stolen or stops working. Keep...
Read More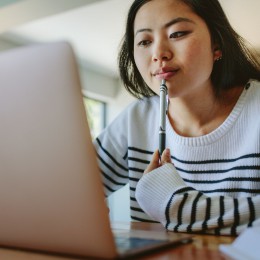 Posted On: July 19, 2023 by Farmers Trust & Savings Bank in: Financial Security
If you're a college student, you'll want to read this!
When you think of someone who might have his or her identity stolen, the last person you envision is yourself or one of your peers.
But that's exactly who identity thieves target. College students are among the most vulnerable targets for several reasons. Look at these statistics to get an idea why:
Nearly 49% of college students receive applications for credit cards on a daily or weekly basis. 30%...
Read More