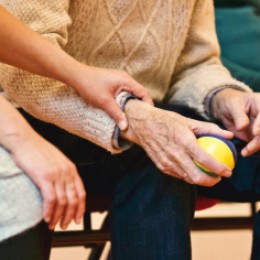 Posted On: March 23, 2021 by Farmers Trust & Savings Bank in: Financial Security
According to the National Council on Aging, almost 90 percent of the financial abuse committed against older Americans is done by someone they know. More than ever, it is imperative for seniors to select a trustworthy person to properly manage their finances and personal affairs.
Fraudsters often prey on seniors experiencing cognitive decline, limited mobility and other disabilities that require them to rely more heavily on others for help. Appointing someone you trust to handle your...
Read More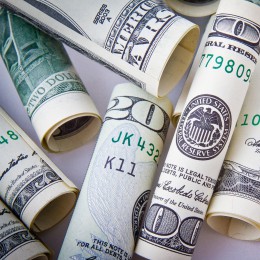 Posted On: March 23, 2021 by Farmers Trust & Savings Bank in: Money Management
Last year, more than 100 million Americans received an average tax refund of $2,869 deposited back in their bank accounts after filing their taxes. As millions of Americans await reimbursement from Uncle Sam, below are six tips for making the most of their tax refund.
Consider filing as soon as you can get your tax documents in order to receive your refund more quickly and, most importantly, to prevent fraudsters from claiming your refund before you do. Your tax refund can...
Read More