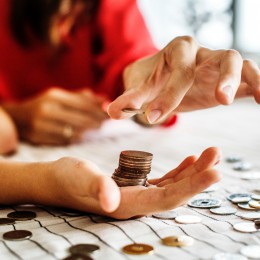 Posted On: September 13, 2021 by Farmers Trust & Savings Bank in: Budgeting
Giving children an allowance is a great way to introduce them to the concept of financial responsibility. The hands-on experience children receive from handling money can go a long way toward developing financial literacy.
Simply giving them money each week isn't enough, though. For children to get the most value out of their allowance, it needs to be accompanied by lessons on responsible spending. While this may be time consuming, it will prove valuable to them as they grow older.
For...
Read More