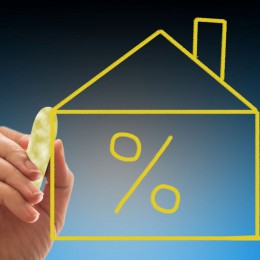 Posted On: April 20, 2021 by Farmers Trust & Savings Bank in: Budgeting
With interest rates at record lows, consumers face a number of choices for managing their money. Whether they want to save, spend or invest, consumers are encouraged to consider their options and choose the strategies that best suit their particular financial circumstances.
Tips for low-interest-rate periods:
Consolidate debt. With interest rates at historic lows, it makes sense to consolidate debt into one low-interest loan. For...
Read More