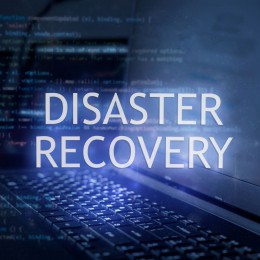 Posted On: August 31, 2023 by Farmers Trust & Savings Bank in: Business Banking
As technology becomes more advanced, so does the potential for something to go wrong with it. If a disaster was to strike your business, would you be ready?
According to the Disaster Recovery site, "Despite the number of very public disasters since 9/11, still only about 50 percent of companies report having a disaster recovery plan. Of those that do, nearly half have never tested their plan, which is tantamount to not having one at all."
The types of disasters...
Read More