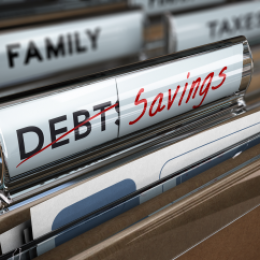 Posted On: March 29, 2022 by Farmers Trust & Savings Bank in: Money Management
Tips to Strengthen Your Finances
Setting financial goals — whether it's saving more for retirement or paying off a debt that's been weighing you down — can be one of the most important commitments you can make. Whatever your financial goal is, take some time this month to develop a plan on how you can achieve it.
Following are five tasks you can complete this month that will help you strengthen your financial situation:
Update your budget....
Read More