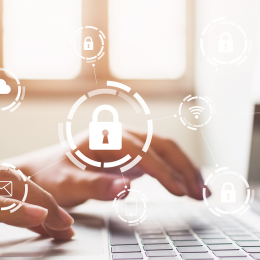 Posted On: December 29, 2020 by Farmers Trust & Savings Bank in:
Steps to Set Up Alerts Click on "Log In" button Enter your user name and click login Enter your NetTeller PIN / Password:and click submit Once logged in click "Options" Click "Alerts" Click "Events" Choose "Receiving Incoming ACH Credit" and select how you want to receive the alert via Email or at Login. Note: you can also go back in and uncheck the alert to stop receiving these
If you have any...
Read More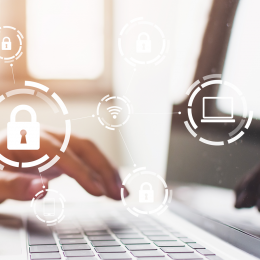 Posted On: December 21, 2020 by Farmers Trust & Savings Bank in:
Effective January 1, 2021 support for Internet Explorer and the legacy Microsoft Edge browsers will end.
If you are currently using Internet Explorer or an older version of Microsoft Edge browser, we recommend upgrading to another supported browser.
Below is a list of supported browsers.
NOTE: If you continue using the older versions you may experience problems with your Online Banking or Cash Management and Bill Pay Services. Older web browsers can also have some...
Read More