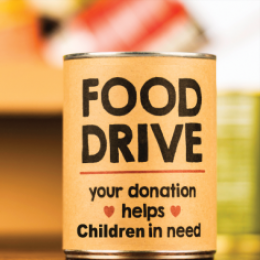 Posted On: July 20, 2022 by Farmers Trust & Savings Bank in:
It's back to school time! Help us make a difference for kids in need by helping us gather food items or monetary donations to help support the Spencer Community School Food Bank. We will be collecting items for two weeks at the bank and will then deliver the items to the school on the August 18. We will have a freezer for items that need to be kept frozen (thanks to Audio Video Connection).
Bring your...
Read More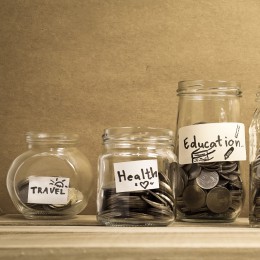 Posted On: July 13, 2022 by Farmers Trust & Savings Bank in: Money Management
Finances can be frustrating. While it may seem like a tedious task, keeping a budget can ease those frustrations. In fact, a budget can be the most important tool in your financial toolbox. Before you can budget, though, you need to know what you're spending each month. That's where a spending journal can help.
Tracking your spending is crucial to employing a strong budget strategy. Starting a spending journal can help you pinpoint areas where you can make changes that will...
Read More