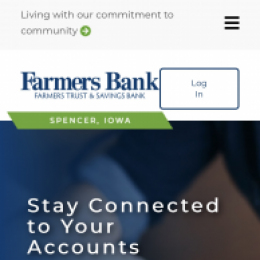 Posted On: July 29, 2020 by Farmers Trust & Savings Bank in: General
We are excited to introduce you to our new and improved website! At Farmers Bank, we're always looking for new ways to meet the needs of our customers, making banking easier and more convenient.
We've also been developing more and better ways for you to bank online and with your mobile device. Our latest step forward has been to rebuild our website. In July, we will introduce a whole new Farmerstrust.bank. Designed from the ground up and focused on our customers,...
Read More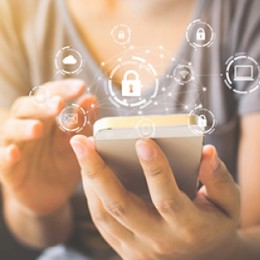 Posted On: July 9, 2020 by Farmers Trust & Savings Bank in: Financial Security
Internet Devices & Safe Online Banking An integrated security approach is the answer!
Online banking and remote access to financial accounts is part of daily life now — with connections through internet devices such as smartphones, laptops, readers, tablets or desktops — account information is a click away.
These same devices are used to connect to many other things; like baby monitors, TVs, healthcare data, doorbell cameras, news & information, refrigerators...
Read More