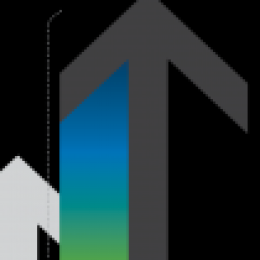 Posted On: June 20, 2022 by Farmers Trust & Savings Bank in:
Author: Suzi Harper, Personal Banker and Commercial Services Manager
When it comes to payments, businesses often have more options than they may even realize.
ACH Origination can be one of those options that provide a wealth of benefits to a business including helping save money and improving efficiencies.
What is ACH? ACH (Automated Clearing House) is a network for electronically moving money between bank accounts in the US. It's the evolution of...
Read More