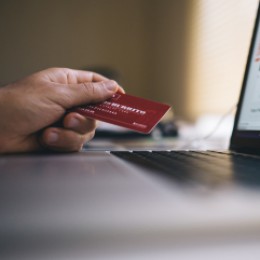 Posted On: January 22, 2021 by Farmers Trust & Savings Bank in: Home Ownership
Whether you're renting or buying, your credit score is significant. It is important for you to responsibly manage your debt levels and maintain good credit reports so that you are more attractive to leasing agents and mortgage lenders. Tips to improve your credit score.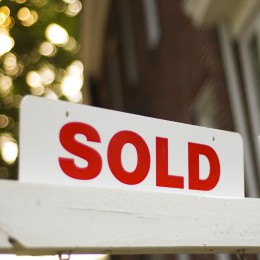 Posted On: January 19, 2021 by Farmers Trust & Savings Bank in: Budgeting, Home Ownership, Money Management
Owning a home is a great investment, but before jumping into the market it is extremely important for consumers to consider the costs involved and budget accordingly to ensure they're able to meet all of their financial obligations.
Farmers Bank encourages consumers to consider these questions before beginning their housing quest:
How much money do you have saved up?​
Start with an evaluation of your financial health. Figure out how much money you have for a...
Read More