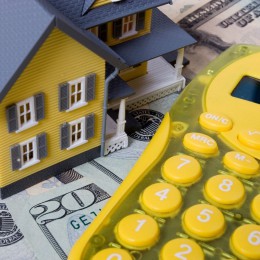 Posted On: April 15, 2022 by Farmers Trust & Savings Bank in: Home Ownership
Author: Rita Hoffman, VP Real Estate Loan Officer
A new home purchase season is upon us, and as a homebuyer you may be eager to find your first or forever home. Make sure you have the help of a trusted lender who can help make your experience a smooth one!
With the excitement of home ownership, the last thing you want to do is have to read all the fine print or learn the "mortgage lingo". But here are reasons why you should!
Not all loans and loan providers...
Read More