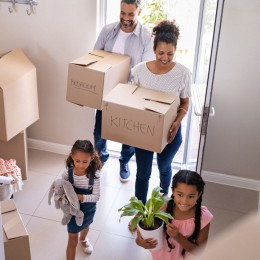 Posted On: June 8, 2021 by Farmers Trust & Savings Bank in: Home Ownership
Before you can make the transition from renting your home to owning your home, you will need to have a substantial down payment, typically 3 to 20 percent of the home's value. To help potential homebuyers save, check out the following tips:
Develop a budget & timeline
Speak to a mortgage professional and determine how much you'll need for a down payment. Create a budget and calculate how much you can realistically save each month –...
Read More