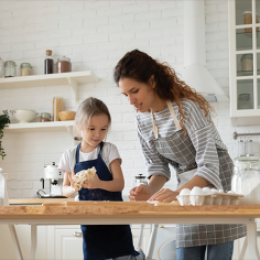 Posted On: February 19, 2021 by Farmers Trust & Savings Bank in:
Support your local community by using your Farmers Bank credit card. Don't have one? Apply today and get personal service, competitive rates, reward points and digital payments for a safe and secure way to pay.
With our Visa Platinum credit card you get hometown convenience with worldwide acceptance and so much more.
Apply Now!
24/7 Personal Customer Service Call...
Read More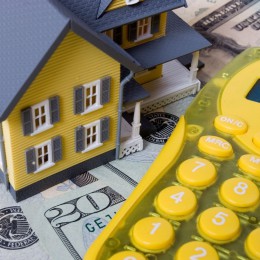 Posted On: February 12, 2021 by Farmers Trust & Savings Bank in: Home Ownership
When considering buying a home, the down payment you put upfront plays a major role in your future housing expenses. According to the Consumer Financial Protection Bureau, the amount you save can greatly influence your interest rate, monthly housing payment and also your need for mortgage insurance. As you prepare for the home buying process, Farmers Bank is highlighting six tips to help you cut the extra costs and save a substantial amount for your down payment.
Typically, lenders...
Read More