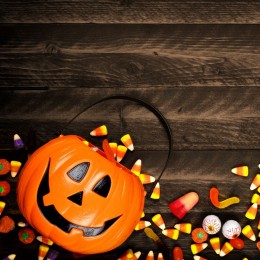 Posted On: October 11, 2022 by Farmers Trust & Savings Bank in: General
Tips for trick-or-treaters
Make this year's haunted holiday as safe and fun as can be with these great tips:
Swords, knives and similar costume accessories should be short, soft and flexible. Avoid trick-or-treating alone. Walk in groups or with a trusted adult. Fasten reflective tape to costumes and bags to help drivers see you. Examine all treats for choking hazards and tampering before eating them. Limit the amount of treats you eat. Hold a flashlight...
Read More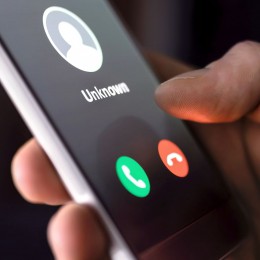 Posted On: October 11, 2022 by Farmers Trust & Savings Bank in: Financial Security
Identity theft is one of the fastest growing crimes in the country. And here at Farmers Bank, we are doing all we can to help protect you. One growing fraud tactic is phone scams and spoof calls. In these scams, callers pretend to be your bank, credit card company or other organization to get you to give them personal and financial information. The caller may make claims about the status of your accounts or credit cards. They then ask for your account or credit card information, which they use...
Read More