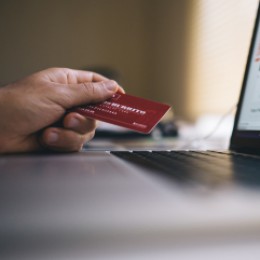 Posted On: January 22, 2021 by Farmers Trust & Savings Bank in: Home Ownership
Whether you're renting or buying, your credit score is significant. It is important for you to responsibly manage your debt levels and maintain good credit reports so that you are more attractive to leasing agents and mortgage lenders. Tips to improve your credit score.
Request a copy of your credit score report – and make sure it is correct
Your credit report illustrates your credit performance, and it needs to be accurate so that you can apply for other...
Read More