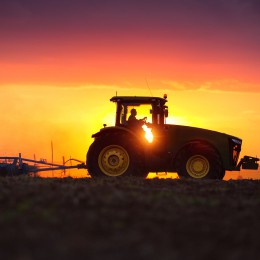 Posted On: September 20, 2021 by Farmers Trust & Savings Bank in: General
Below are some financial tips from the American Bankers Association ag experts for America's young and beginning farmers.
Sweat the small stuff. Keeping accurate and detailed records encourages both short-term and long-term financial planning. Not only does it help you stay organized and make better management decisions, it makes it easier for your lender to assess your financial situation. Develop a business and marketing plan. You will work smarter and improve...
Read More