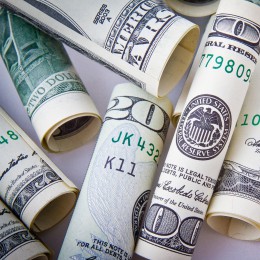 Posted On: March 23, 2021 by Farmers Trust & Savings Bank in: Money Management
Last year, more than 100 million Americans received an average tax refund of $2,869 deposited back in their bank accounts after filing their taxes. As millions of Americans await reimbursement from Uncle Sam, below are six tips for making the most of their tax refund.
Consider filing as soon as you can get your tax documents in order to receive your refund more quickly and, most importantly, to prevent fraudsters from claiming your refund before you do. Your tax refund can...
Read More