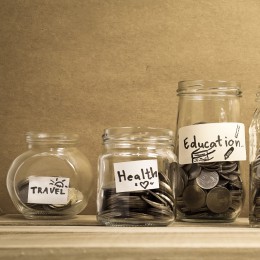 Posted On: April 5, 2022 by Farmers Trust & Savings Bank in: Money Management
Finances can be frustrating. While it may seem like a tedious task, keeping a budget can ease those frustrations. In fact, a budget can be the most important tool in your financial toolbox. Before you can budget, though, you need to know what you're spending each month. That's where a spending journal can help.
Tracking your spending is crucial to employing a strong budget strategy. Starting a spending journal can help you pinpoint areas where you can make changes that will...
Read More