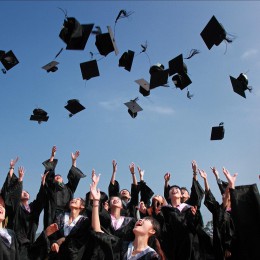 Posted On: April 26, 2021 by Farmers Trust & Savings Bank in: Money Management
More than 70 percent of college graduates began their career owing more than $37,000 in student loans in 2017. Considering the additional living expenses they'll soon face, new college graduates would be wise to focus on their financial future right now. Farmers Bank has highlighted six smart financial decisions college graduates should consider to position themselves for financial success as they embark on their next phase of life.
The habits new graduates develop right...
Read More