Posted On: April 15, 2022 by Farmers Trust & Savings Bank in: Home Ownership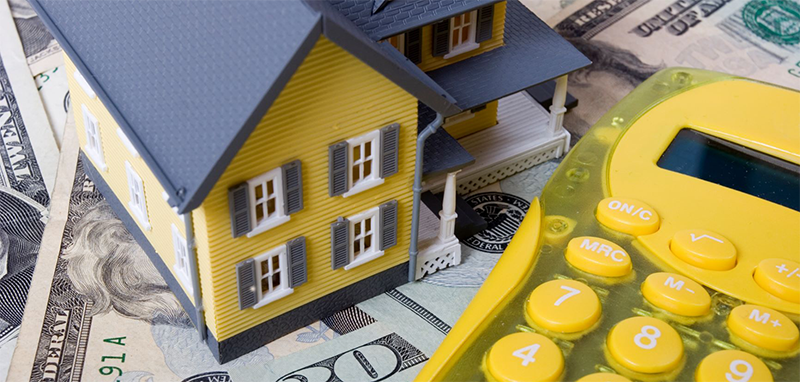 Author: Rita Hoffman, VP Real Estate Loan Officer
A new home purchase season is upon us, and as a homebuyer you may be eager to find your first or forever home. Make sure you have the help of a trusted lender who can help make your experience a smooth one!
With the excitement of home ownership, the last thing you want to do is have to read all the fine print or learn the "mortgage lingo". But here are reasons why you should!
Not all loans and loan providers are alike:
Loan options. There are many different loan product possibilities, and not all lenders may have your best interest at heart.
Watch the fees. Not all lenders charge the same fees. When shopping for a mortgage lender, obtain a written estimate of loan costs and compare fees

before

making your choice.
More personalized experience. A local lender can offer the same competitive products as many of the large online companies and will likely provide a more personal experience from start to finish.
Reading and understanding the fine print is essential when entering into an agreement. It often contains information that is essential for the recipient to know. Using a local lender, they can help explain the documents and guide you through your best options.
Be mindful of that "perfect deal". Ads can be deceiving, and you may miss that you don't have the credit score needed to qualify for the "perfect deal", or costs to obtain the loan may be higher than what you expected them to be.
Working with a trusted lender, and having the fees upfront to compare, is worth its weight in gold. You may even discover this is a better "deal".
Farmers Trust and Savings Bank is a local lender who cares about your home ownership experience. Our lenders will educate and guide you through every step of the process. Contact Rita or LeAnne today for a free, no obligation quote, and see what options will be a great fit for you!