At Farmers Bank, we believe your checking account should give you full access to manage your funds. Your checking account should reward you and allow you to earn interest on your balance. All our accounts include:
Debit Card
Online Banking & Bill Pay
Mobile Banking
eStatements
iTalk Telephone Banking
Contact Us View Kasasa Qualification Cycle Calendar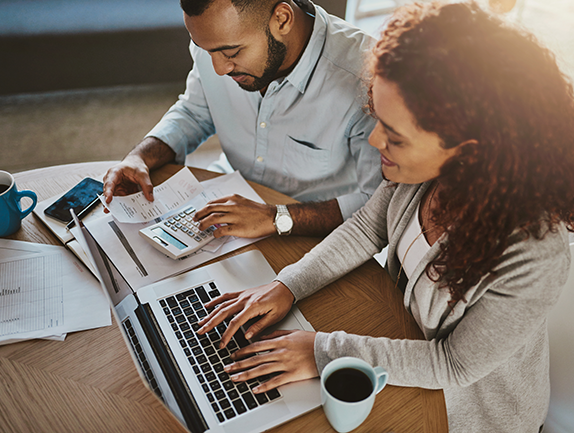 Kasasa Cash®
---
What's better than free checking that pays you high interest? It's Kasasa Cash! It also refunds ATM fees nationwide.
Account Details
Minimum $100 opening deposit
No minimum balance or service fees
Earn 3.00% APY on balances up to $25,0001
0.25% APY on balances over $25,000 depending on balance in account1
Earn 0.05% APY if qualifications are not met1
Receive up to $20 in ATM fee refunds each month1
How to earn your cash back
For you to earn full rewards, the following qualifications must be met during each monthly qualification cycle:
At least 1 direct deposit, ACH credit or ACH payment transaction
At least 12 debit card purchases
Be enrolled in and agree to receive eStatements
Kasasa Saver
---
Your automatic way to save.
Account Details
Every month, the rewards earned in your checking are transferred to your Kasasa Saver, where they earn...

1.00% APY on balances up to $25,000

3

0.25% APY on balances over $25,000 depending on balance in account3
0.05% APY if qualifications are not met in Kasasa Cash or Kasasa Cash Back3

Minimum $100 opening deposit
No minimum balance or service fees
Summary
Add Kasasa Saver to your free Kasasa checking account for an automatic way to save more each month.
Saver must be linked to your Kasasa Cash Or Kasasa Cash Back account